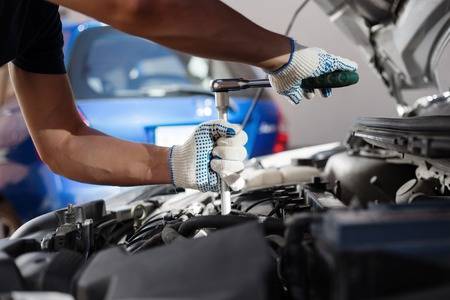 Engine Repairs and Maintenance Services
Drivers have trusted Sammy's Auto House to keep their vehicles running well since 1996. And as American's auto care needs have grown, so have we.

We're the best provider of maintenance, repairs for a reason: because we believe in offering a total auto care experience that perfectly meets your needs.

Our auto care advisors and service technicians take pride in understanding your vehicle from bumper to bumper. We back our services and repairs with a nationwide warranty.
Complete Computer Diagnostics
Is your check engine light on? Sammy's Auto House utilizes state of the art equipment and our professional ASE certified technicians gives us the ability to diagnose any issue and determine what repairs are needed to get you back on the road.

Plus, we'll always explain our work to you so you can feel comfortable every step of the way.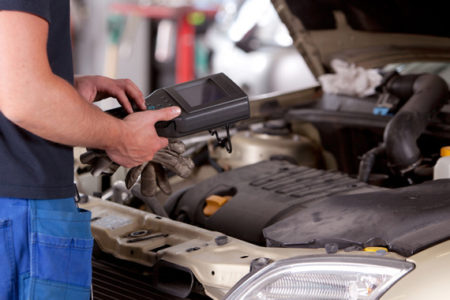 HONESTY, INTEGRITY, AND THE LATEST CUTTING EDGE AUTO SERVICE TECHNOLOGY IN DEERFIELD BEACH SINCE 1996
SAMMY'S AUTO HOUSE IS YOUR ONE STOP SHOP FOR BREAK, TIRES, OIL CHANGE, TRANSMISSION AND ALL AUTO REPAIR NEEDS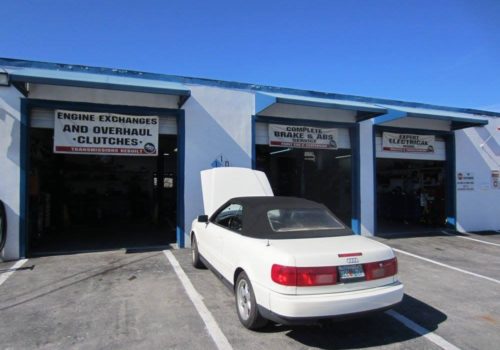 Full Service Repair Facility
Our ASE Certified mechanics are qualified to perform scheduled maintenance and repairs on all vehicles. From the time you initially contact us to the day we hand you the keys to your repaired vehicle, we go out of our way so your experience exceeds your expectations.

Brakes, tires, transmission, engine trouble – no matter what issue your car may be having, our auto technicians work to get your vehicle ready to go as quickly as possible.

At Sammys Auto House your car will receive Complete Auto Care. Towing service is also available within a 10 mile radius. We are proud to serve the communities of Boca Raton, Deerfield Beach, and the outlying areas.